First €500m value-add fund will be launched in summer.
FREO Group is reaching out to German institutions for a new value-add strategy, which could invest more than €5bn in new energy-efficient office buildings and refurbishments throughout Europe, React News can reveal.
"If things go really well, we could manage €5-10bn for these mandates in five to six years," Hartmut Leser, who joined FREO last September as a partner, chief investment officer and spokesman of the management board in Germany, told React.
"We are facing a huge repositioning wave to achieve our climate targets. FREO is looking to fund non-conventional offices, implementing our low tech approach and structural innovations," Leser said.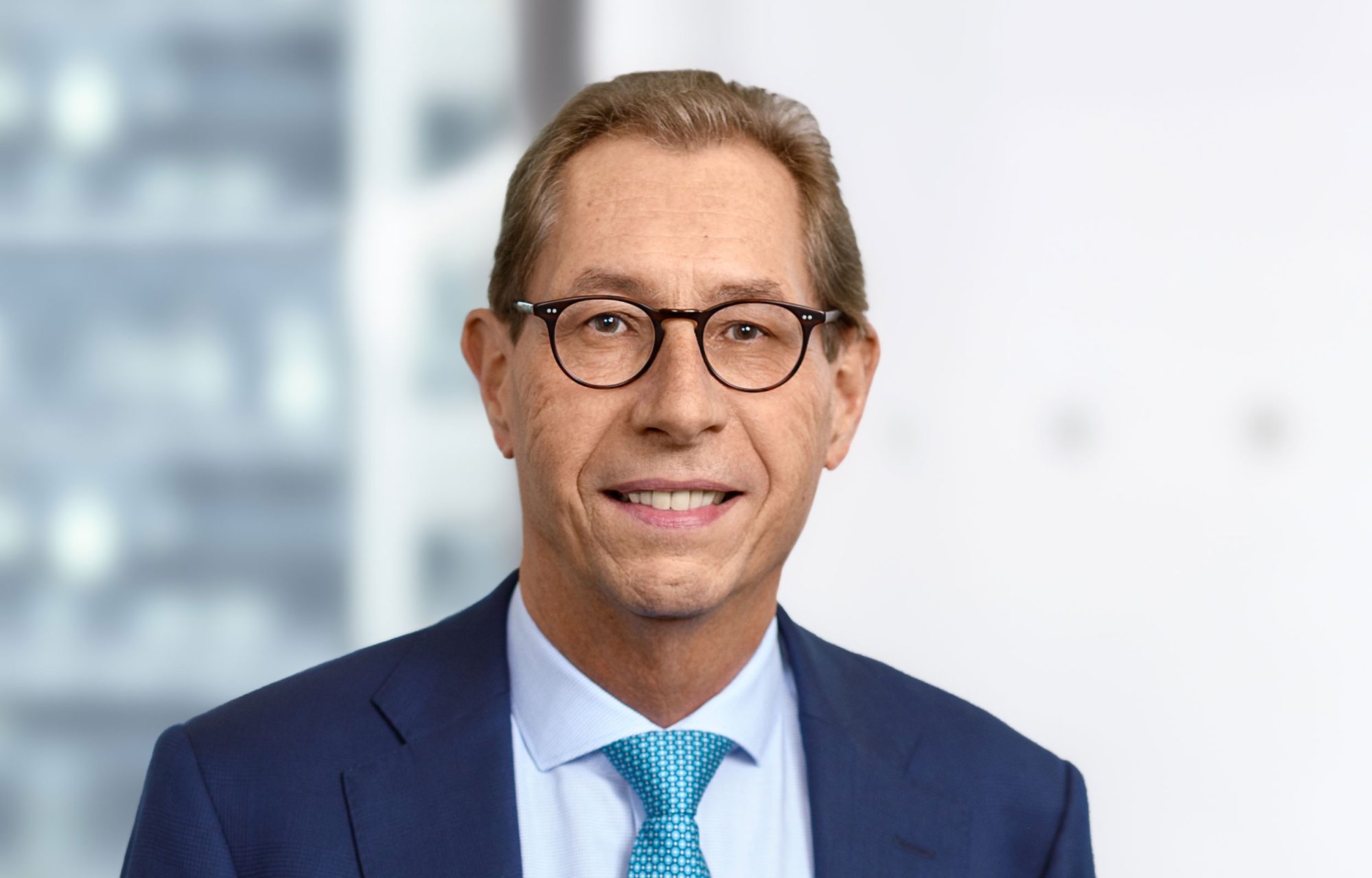 Prof. Dr. Hartmut Leser – CIO, Partner, Spokesman
"Fundraising for a first discretional German special fund will start in summer," Leser added. The vehicle will target medium-sized institutions which could also place smaller tranches of €30-50m, aiming to achieve a total €400-500m in equity.
FREO is also planning to establish separate accounts or club deals for one or various insurance companies or pension funds from Germany, Austria and Switzerland. Each could start with €250-300m of equity and then continue to grow.
The vehicles would either invest in new office developments or acquire assets which are in danger of becoming stranded, in order to refurbish and hold them for 10 years or more. Investors could also transfer properties from their own direct holdings to these funds.
Leser said that "serious talks" are ongoing with four institutions, one of which is a large German player. He added that he decision-making processes for those approached often take a very long time and the current real estate cycle makes fundraising difficult.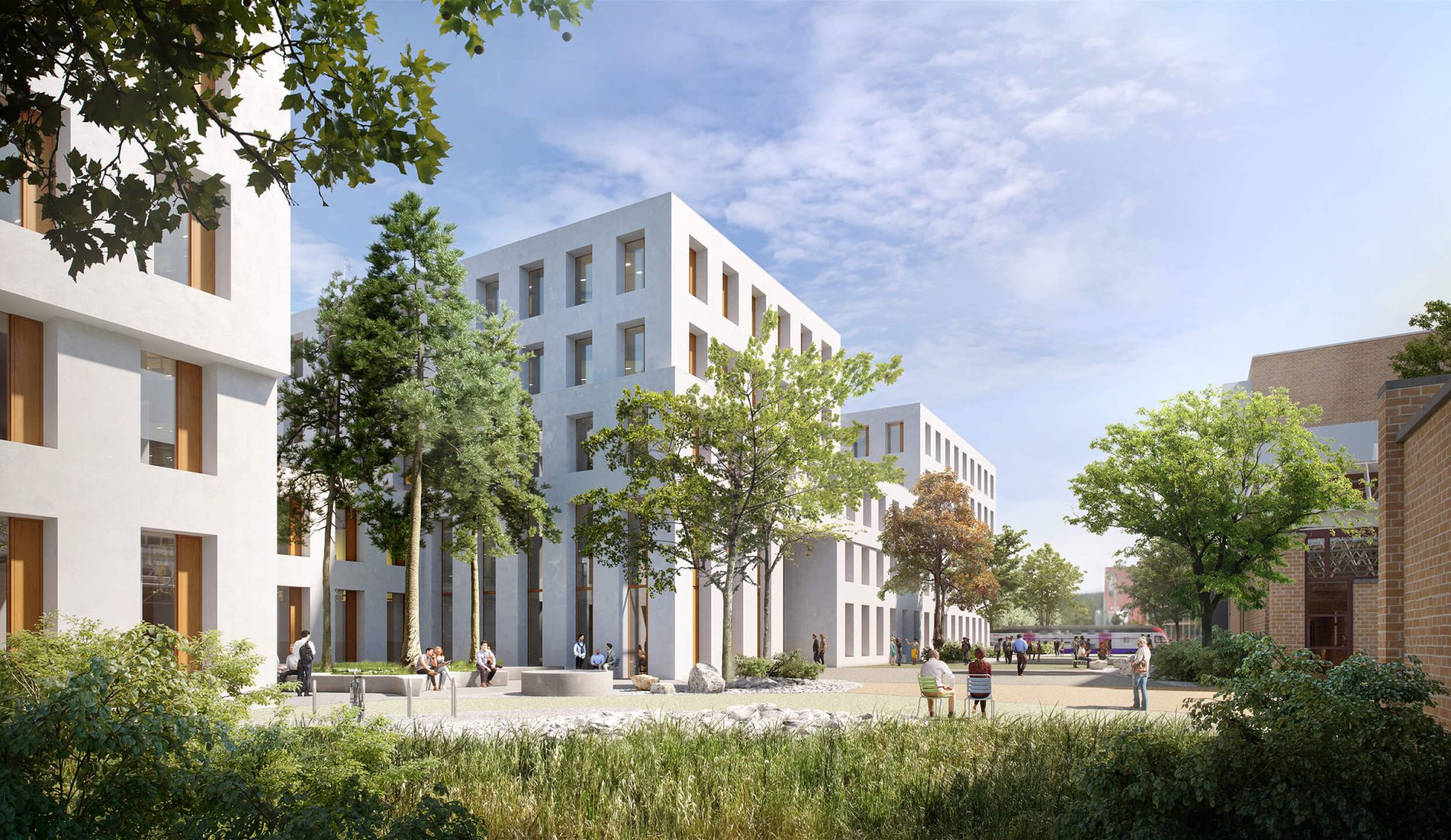 JED 2226 is FREO's first "green-only development"
The new value-add mandates would be an extension of FREO's existing opportunistic business model, which was implemented at the company's foundation 27 years ago. Traditionally, the Luxembourg-based firm focuses on the development of office, residential, logistics and retail properties in Germany, Switzerland, France, Spain, Italy and the UK.
"The opportunistic, project-based approach has shaped the culture of the company," says Leser. "Our strength is to be in control of any of our construction sites and complete it on budget and on time."
Green focus
Founder and chief executive Matthias Luecker initially tried to attract German investors, but found that they were too cautious. The company then successfully intertwined its project business with fund placements for international alternative investors and private equity funds.
"FREO now has 80 employees and a track record of more than 60 project developments valued at €5bn, of which 20 are ongoing. The projects yielded 20% per year IRR and generated a 2.3 equity multiple," Leser said.
In the 1990s, Leser and Luecker worked together at investment advising firm Feri and remained in contact while Leser was Aberdeen Germany's chief executive from 2007 to 2022. This is how he learned that FREO had started experimenting with ecological building technologies in cooperation with the University of Zurich.
The concept, called "green-only development" (GOD), aims to reduce both embedded carbon during construction and emissions during operation. It provides for the omission of technical aids such as heating, ventilation and cooling.
"It sounds like a fairy tale, but it is possible if you build much thicker walls, align the windows with inner courtyards and use additional insulation materials such as grass, special bricks, reeds and straw. The internal heat produced by people and electrical appliances is enough if you insulate properly," adds Leser.
In the future, FREO wants to implement the GOD concept in its new developments and when renovating existing buildings. "In both cases, IRRs from 10% to 12% can be achieved thanks to low-cost construction and higher rents," Leser said. "The properties have at least 50% lower operating costs and can be rented out at a higher price than market level."